Hi, I am Mohammad Arfanul Kabir, CEO of Bird Addicts. I am from Bangladesh. In case you don't know the location of my country, just know this, we have longest sea beach of the world.
My first pet bird was a spotted dove. Then adopted zebra finch, budgerigar, and lovebirds. In 2018, thought, I had enough experience to adopt an Indian Ring Neck parrot. So, I started my research. Joined several Facebook groups (other social networks aren't popular in my country) and forums. Then joined some US based FB group. Following some internationally renowned breeders.
To my surprise, I found that information on webpages are substantially different from the real life owners. More like theory and practical.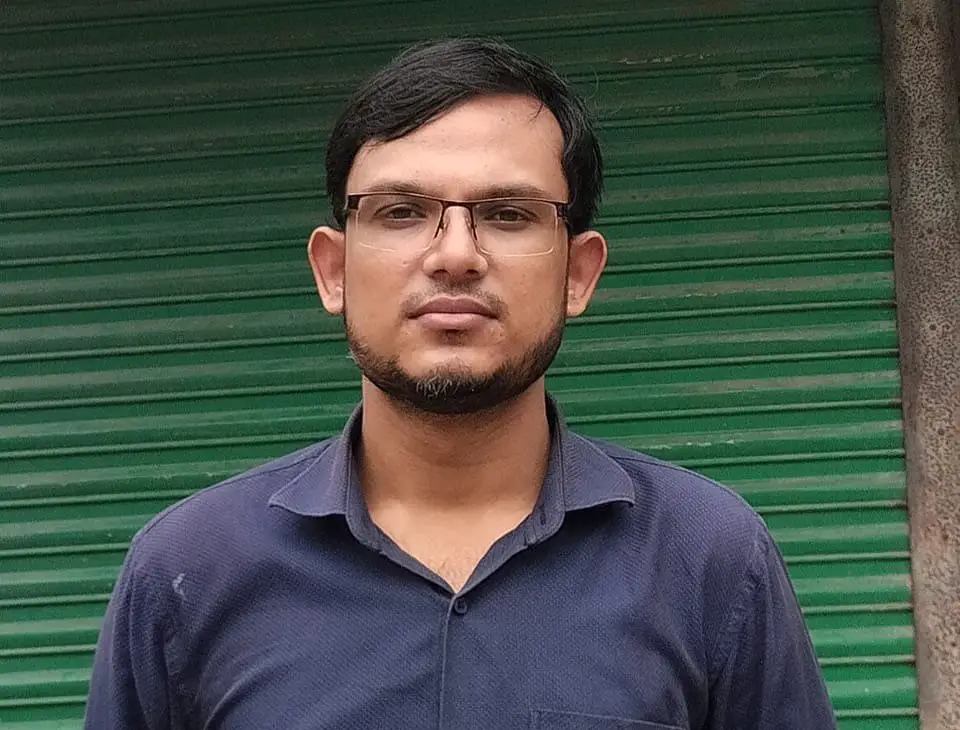 On any help seeking post on Facebook, there are several types of advice. Some even conflict with each other.
So, decide to collect all that owner's experience and keep them in an ordered manner. In a single place. This was the genesis of Bird Addicts.
On our website,  most of the information is real time experience of bird owners and good breeders. We are trying to provide real information about pet birds. If you have any questions or correction or knowledge, please feel free to contact us.
English is not my native language. I bet you find that during reading article on Bird Addicts. Caring your pet bird does not require excellent English. But sometimes my English may create confusion. In that case please inform us we will clarify it.
Happy bird keeping!
Shanto Shaha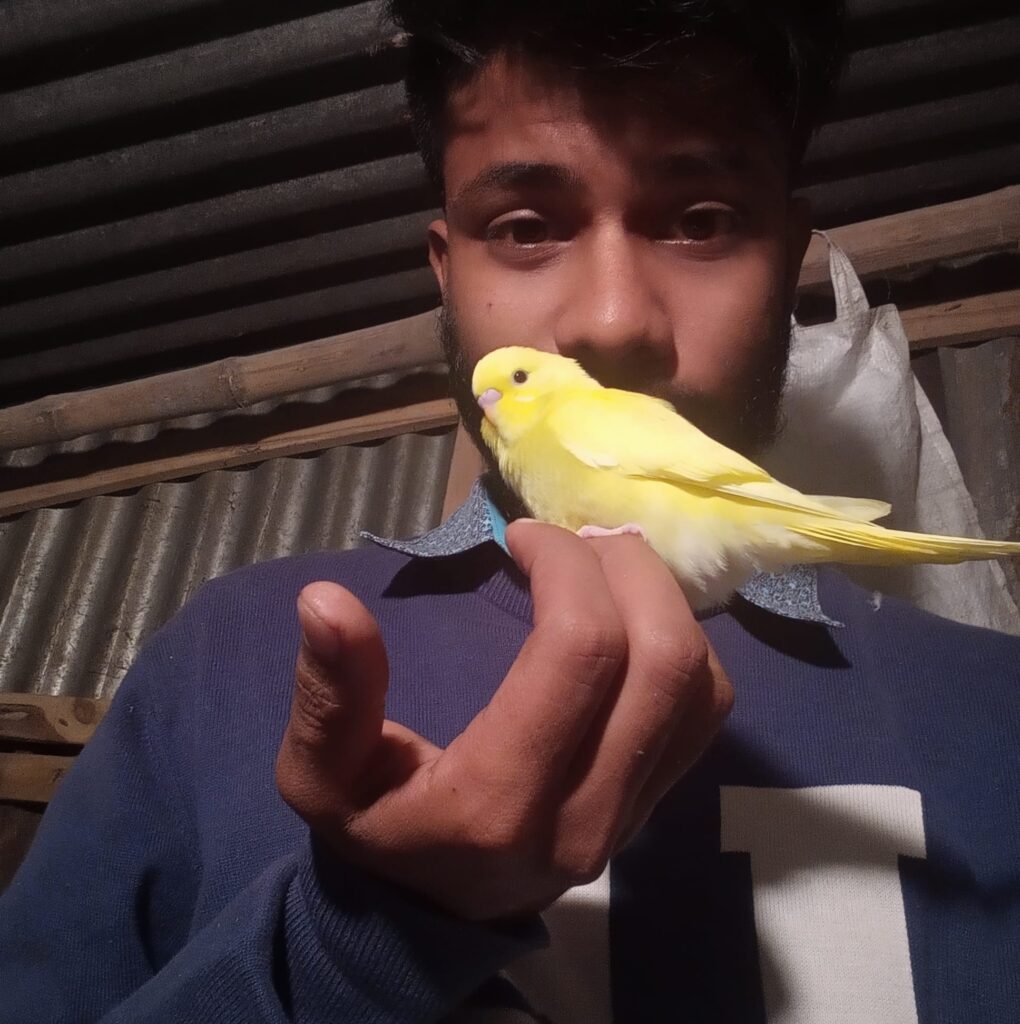 Meet Shanto Shaha, a true aficionado of pet birds with a remarkable 10-year journey. From Amazon parrots to African Greys, Macaws to Quaker parrots, his hands-on experience brings the world of feathered friends alive. Join Shanto in exploring the joys of avian companionship and valuable insights gathered over a decade.