Can Parrots Have Rambutan?
Rambutan is a tropical fruit that is native to Southeast Asia. It is sweet, juicy, and often enjoyed as a snack or in desserts. But as a pet owner, you may be wondering, "Can birds have rambutan?" The answer is YES, but there are some important things to consider before you feed this delicious fruit to your feathered friends. In this blog, we'll go over the safety of rambutan for birds and how to prepare it so that your pet can safely enjoy it.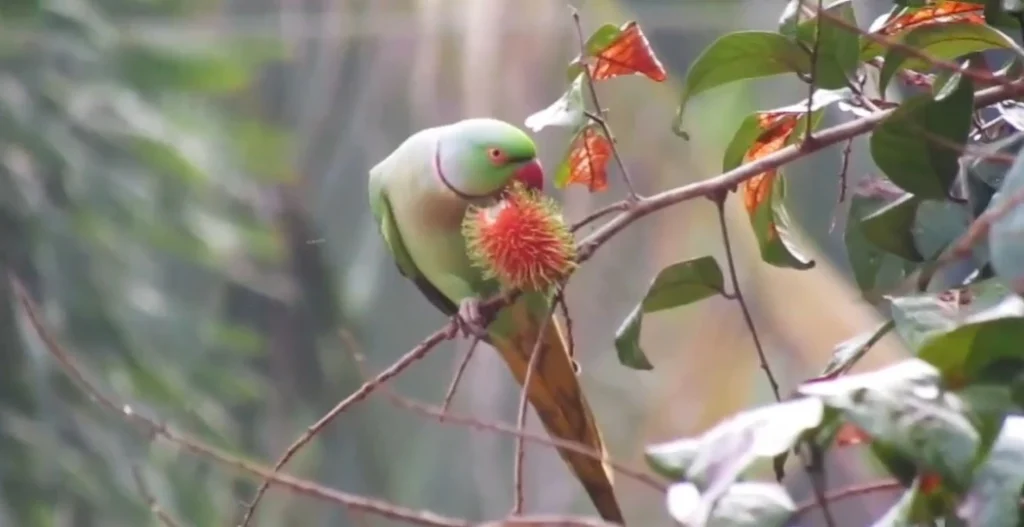 Lets check neutritional value of rambutanm (following data collected from USDA)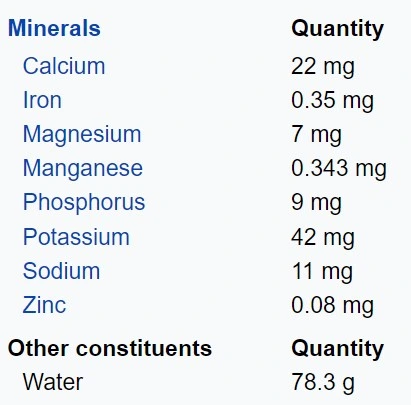 Calcium is the most important minerals for birds. Calcium is the main constituents of bone and egg shell. 95% of egg shell is calcium. If birds do not get calcium from food then it uses their bone calcium for egg shell which made their bone very fragile. Phosphorus is another mineral which helps bone also. Both are present moderately in rambutan. So, we cannot depend on rambutan for calcium and phosphorus. Other microneutrients are in very low level.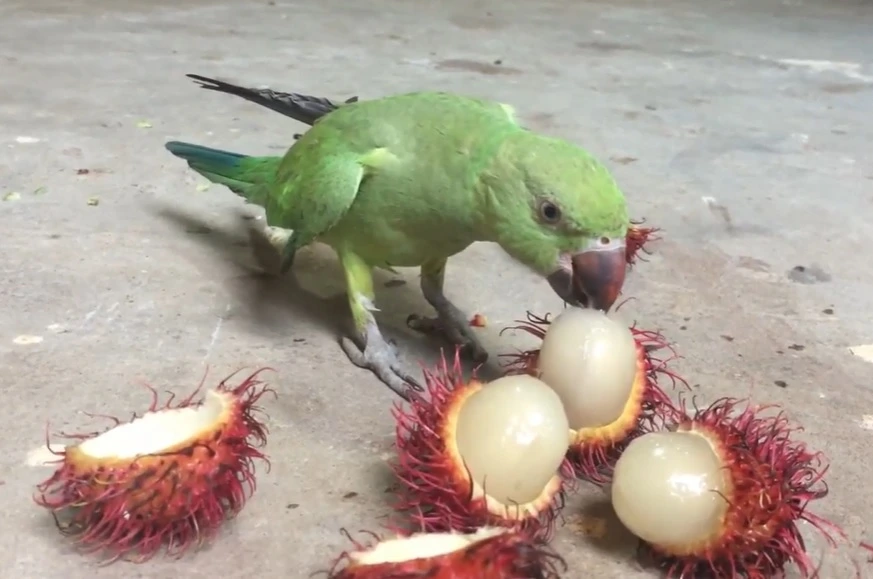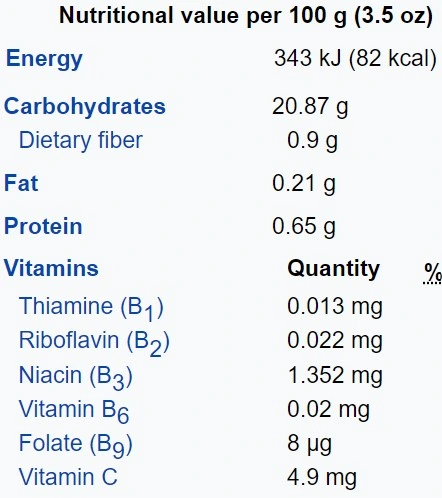 The good thing is rambutan has very little amount of fat, only 0.2%. Although it has 21% carbohydrate with glycemic value of 59. Which means you can give it to your bird in moderate amount, not regular basis.
Be careful with seed of rumbutan. Rambutan seed contains 50% fat and toxic saponin. You should not let your bird to eat rambutan seed.
As rambutan is a tropical fruit, so if you buy imported rambutan then must take cautions about preservatives and pesticides. Preservatives and pesticides are not good for birds. Rambutan has moderate neutritional value so it is not beneficial for your bird. There are plenty of other options available.